Sam Ghibaldan
Chief Executive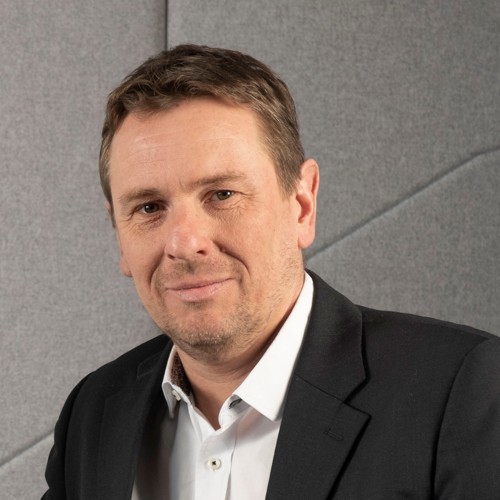 Sam Ghibaldan has held a number of senior roles in government, consumer advocacy and utilities regulation.
His recent roles include:
Programme Director for Consumer Scotland, leading to its establishment
Director of the Customer Forum, focused on building the Strategic Review of Scottish Water around customers' expectations
Member of Scottish Power Energy Networks' Customer Engagement Group
Head of the Consumer Futures Unit in Citizens Advice Scotland
As a Senior Special Adviser in the Scottish Government between 1999 and 2007, he led the adviser teams of successive Deputy First Ministers.
Before that he worked in a corporate communications consultancy, on the Scottish devolution referendum campaign in 1997, and as a researcher in the House of Commons.
Sue Bomphray
Director of Operations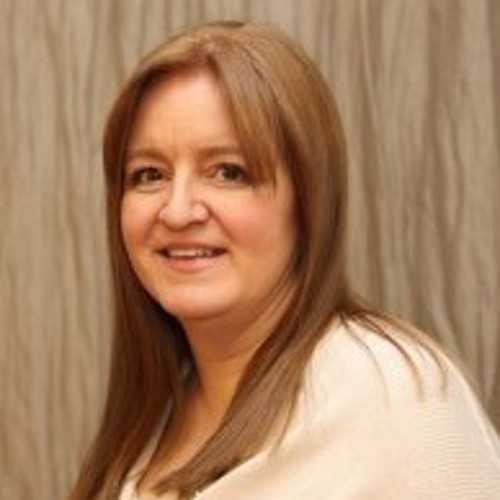 Sue Bomphray has over 25 years' experience in human resources (HR) and operations' roles across a number of sectors including financial services, manufacturing, information technology outsourcing and business consultancy.
Her roles include:
Interim Head of Operations for the programme team which led to the establishment of Consumer Scotland
HR Director at Barclays where she up an innovative new model within the UK business which was subsequently adopted globally
A former army officer she co-chairs the Scottish Government's Strategic Working Group on Veterans Employability and is a trustee and Board member at Scottish Veterans Residences
A trustee and Board member of the Scottish Cot Death Trust
David Eiser
Director of Analysis, Research and Investigations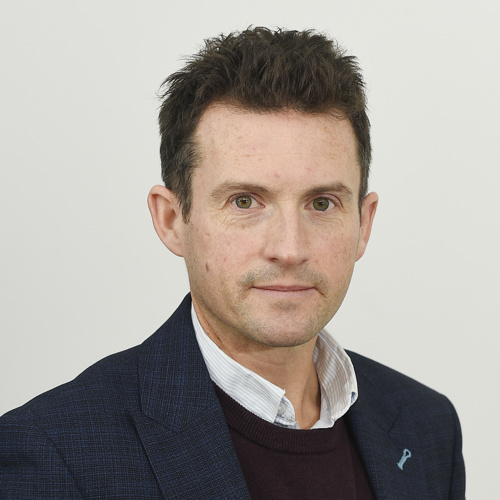 David Eiser has a long track record in fiscal analysis including research to examine the use and impacts of devolved tax and spending powers, the operation of the devolved fiscal framework, and trends in and drivers of inequality in Scotland.
His recent roles include:
Deputy Director at the Fraser of Allander Institute, based at the University of Strathclyde, where he led work on fiscal policy since 2016
Adviser to the Scottish Parliament's Finance and Constitution Committee from 2016 to 2020
Member of the Scottish Government's Poverty and Inequality Commission between 2017 and 2019
Douglas White
Director of Policy and Advocacy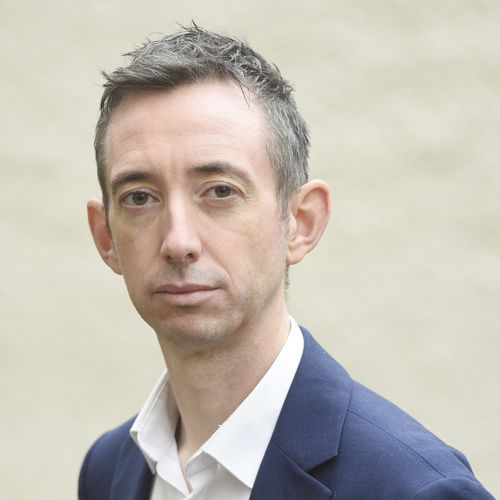 Douglas White has a wealth of experience in evidence-led advocacy.
His recent roles include:
Director at the wellbeing policy foundation Carnegie UK where for over a decade he led the organisation's public policy work across a number of areas including its Digital Futures and Fulfilling Work programmes
Member of the Poverty and Inequality Commission for Scotland
Senior roles at Consumer Focus Scotland and the research consultancy Blake Stevenson
Senior Leadership Team
Head of Analysis: Eleanor Mullan
Head of Communications: Andy Denholm
Head of Energy: Kate Morrison
Head of Policy and Markets: Tracey Reilly
Head of Research: Jane Williams
Head of Water and Post: Gail Walker