David Wilson
Chair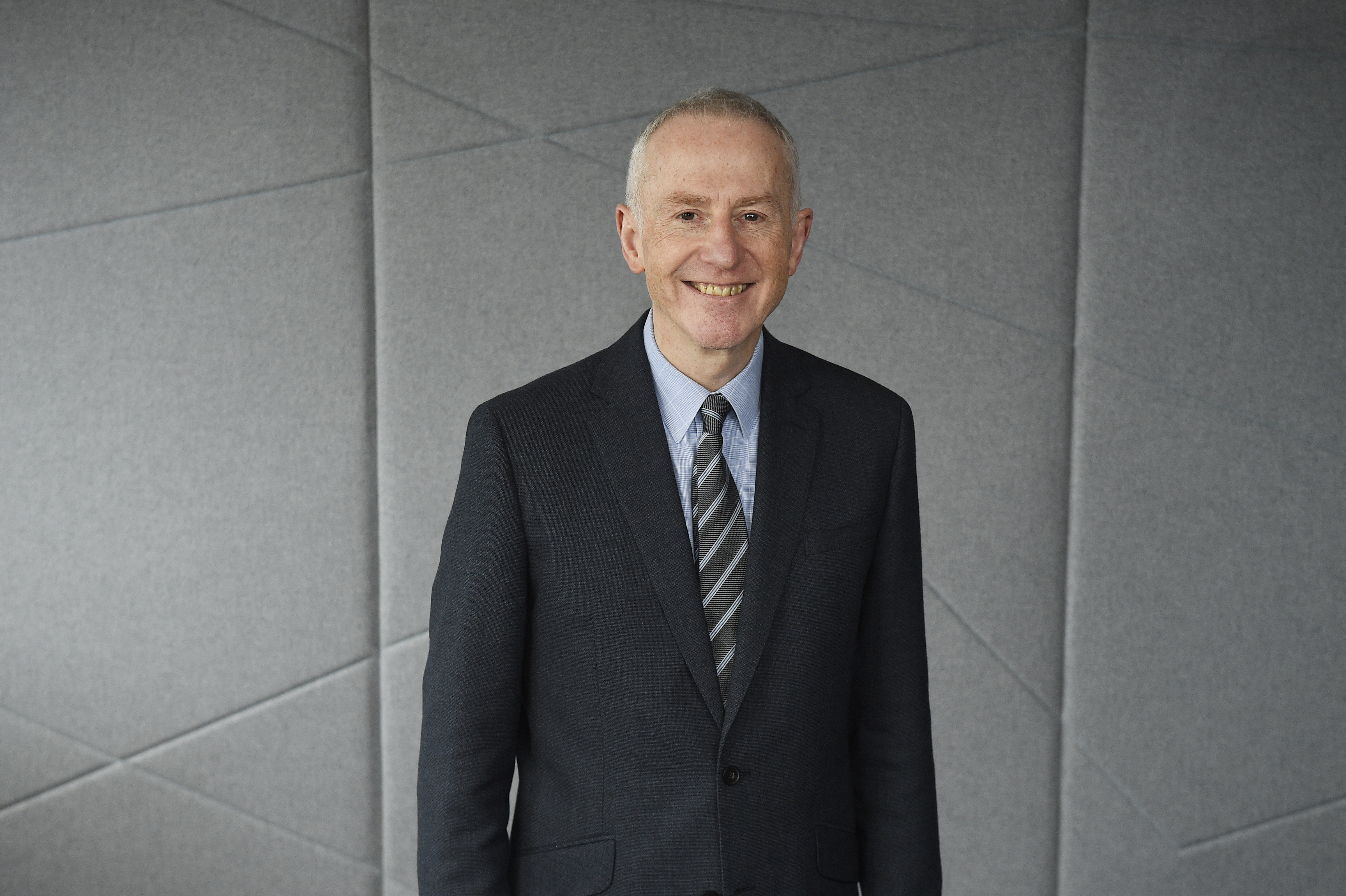 David Wilson is a former senior government official with extensive experience in a range of public policy issues.
His recent roles include:
Programme Director for the Scottish National Investment Bank
Executive Director of the International Public Policy Institute at the University of Strathclyde
Commissioner for the Scottish Fiscal Commission
While at Scottish Government, David held director-level roles in communications, energy, climate change and business.
His early career was as an economist, with a focus on economic regulation. During this time he was Deputy Director General for Scotland at the Office for Electricity Regulation.
Nick Martin
Board Member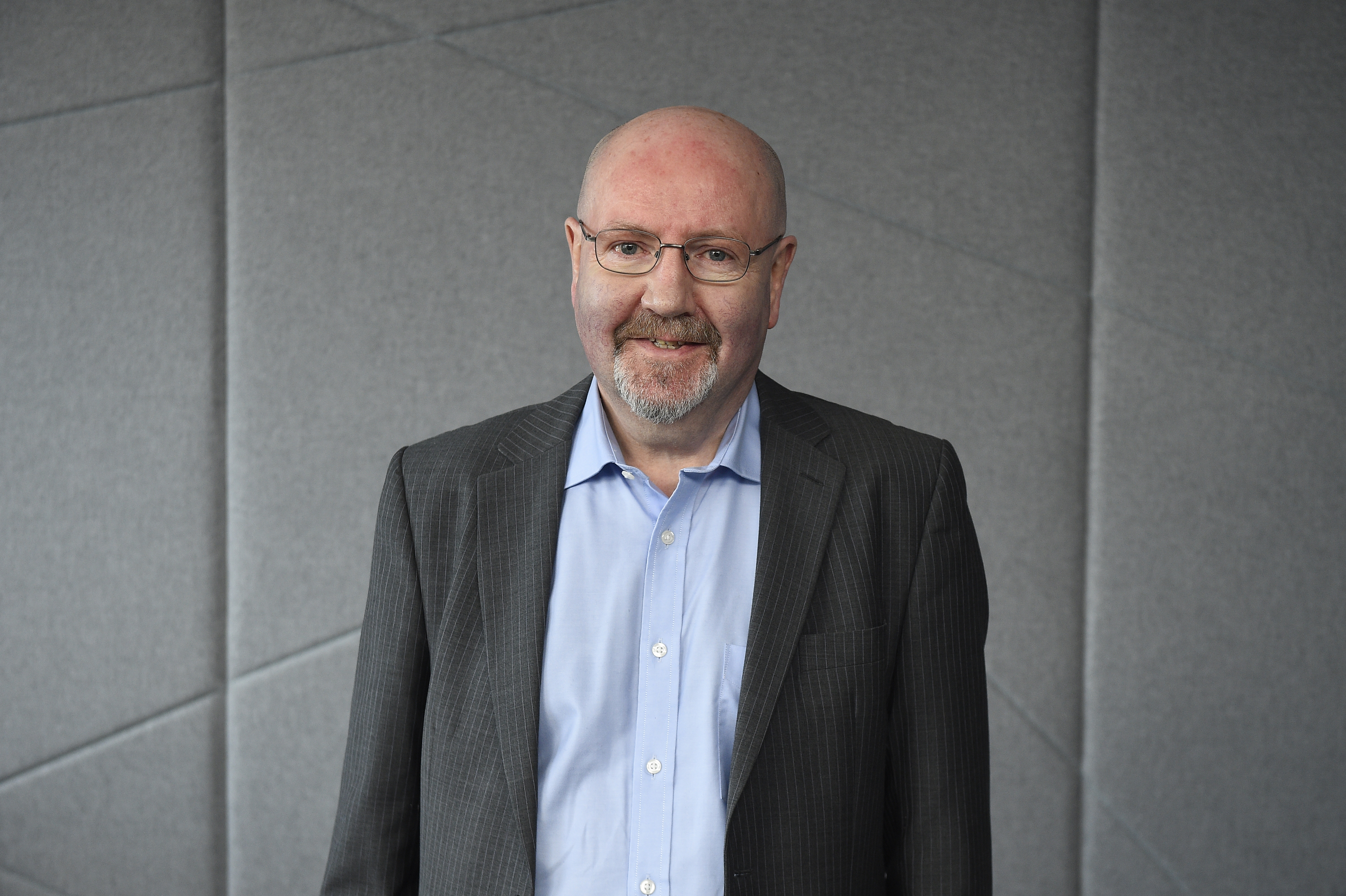 Nick Martin brings strong commercial experience in strategic planning, finance and governance. He has worked across the private, public and third sectors.
His current roles include:
Trustee of GEM Workspaces Ltd, a not-for-profit provider of industrial and office accommodation in Glasgow
Non-executive director of Edinburgh-based online retailer, Beer52 Ltd
Member of the audit and risk committee at Scottish Canals
Nick recently completed his term on the board of the Scottish Environment Protection Agency, where he also chaired the Audit Committee. In his executive career, Nick was Head of Corporate Development at Glasgow-based engineering concern The Weir Group PLC.
Angela Morgan
Board Member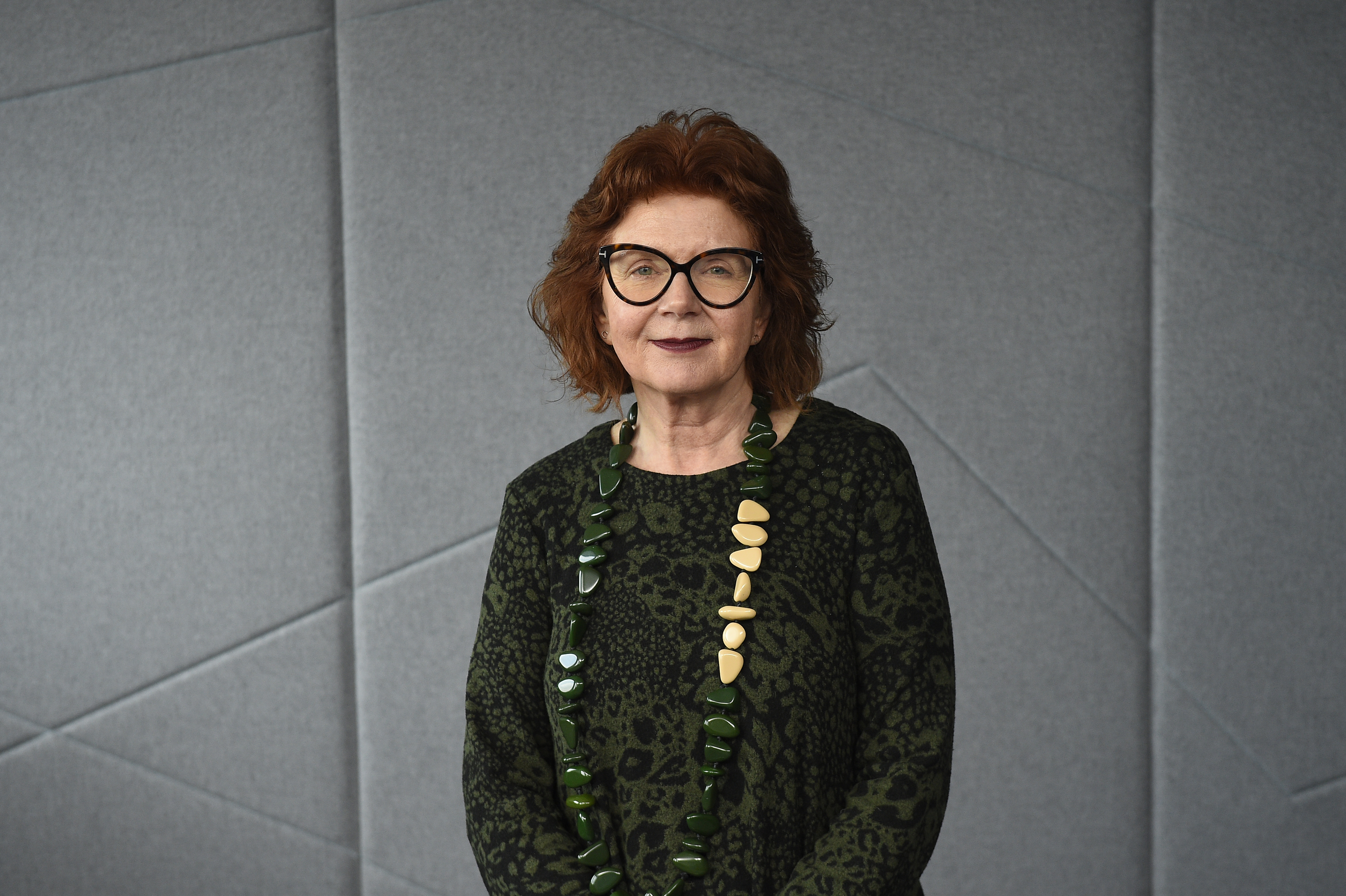 Angela Morgan OBE is a qualified social worker and has spent her career in the third sector. Her focus is improving health, social and economic outcomes for people experiencing poverty and inequality.
Organisations she has worked with include:
The Scottish Association for Mental Health
Familes Outside
Includem
Chair of the Scottish Government's review of the implementation of Additional Support for Learning Legislation 2019/20.
Angela is committed to the principle that solutions to problems can only be developed and sustained through listening to and valuing the voices of people experiencing the problem.
As a leader in her organisation and in board roles, Angela has experience in the impact of good governance. She has a particular interest in the measurement of organisational impact on people's lives.
James Walker
Board Member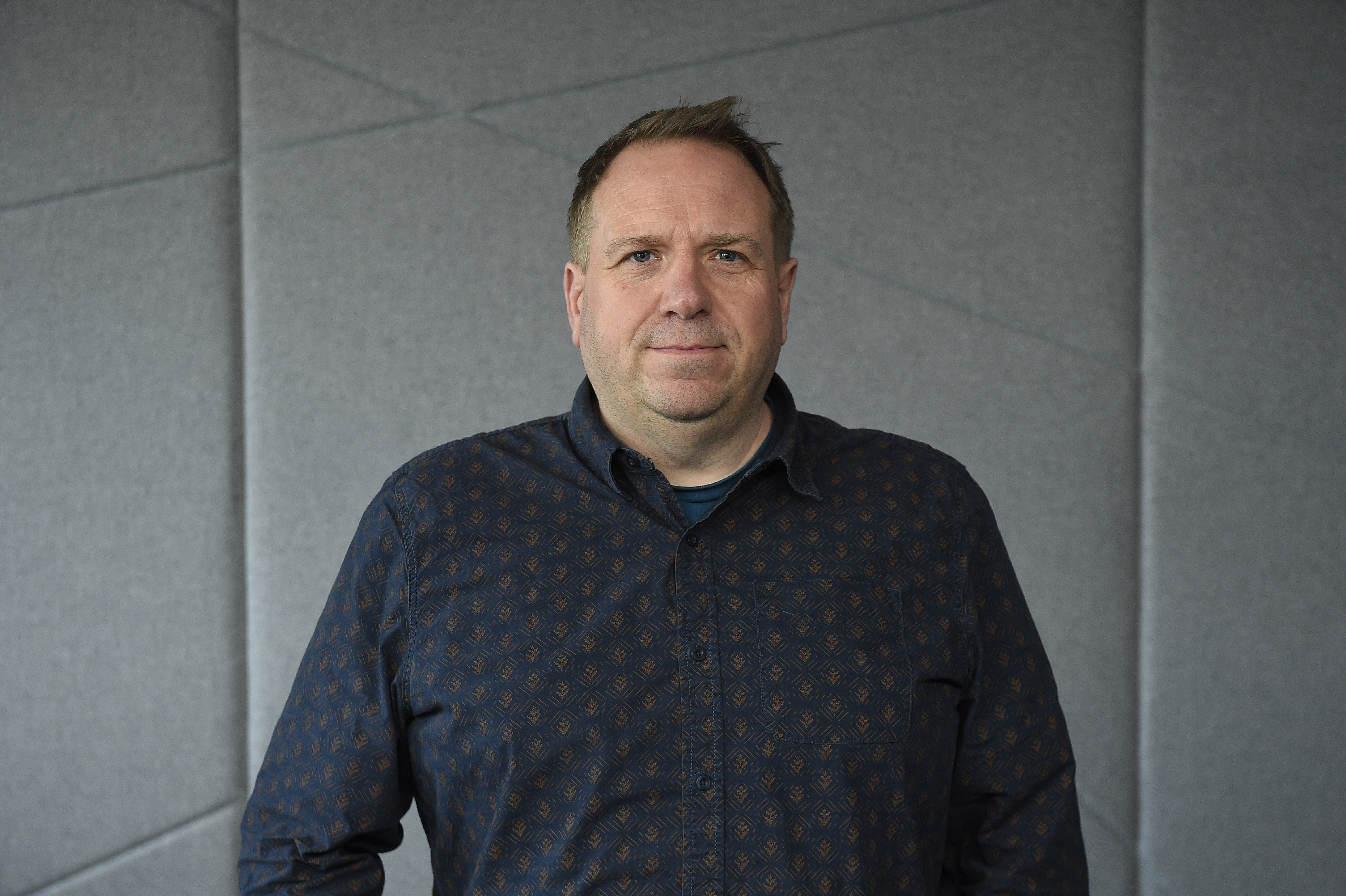 James Walker is a founder of Resolver.co.uk, the largest independent consumer resolution service. He grew the service to help resolve over 18 million disputes per year.
Other founder roles and accolades include:
Winner of Social Entrepreneur of the Year
Founder of JamDoughnut, a new business to help reward loyalty
Co-founder of Collaboration Network, helping businesses deliver better customer service and support colleagues
More recently, James has worked with consumer service, Rightly, to grow it to become the leading consumer data management service in the UK.
James is also a non-executive board member for the Dispute Resolution Ombudsman and Consumer expert to the Office of Rail and Road.
His focus is to help drive better outcomes for consumers through the effective use of data, as well as by engaging businesses and driving innovation.